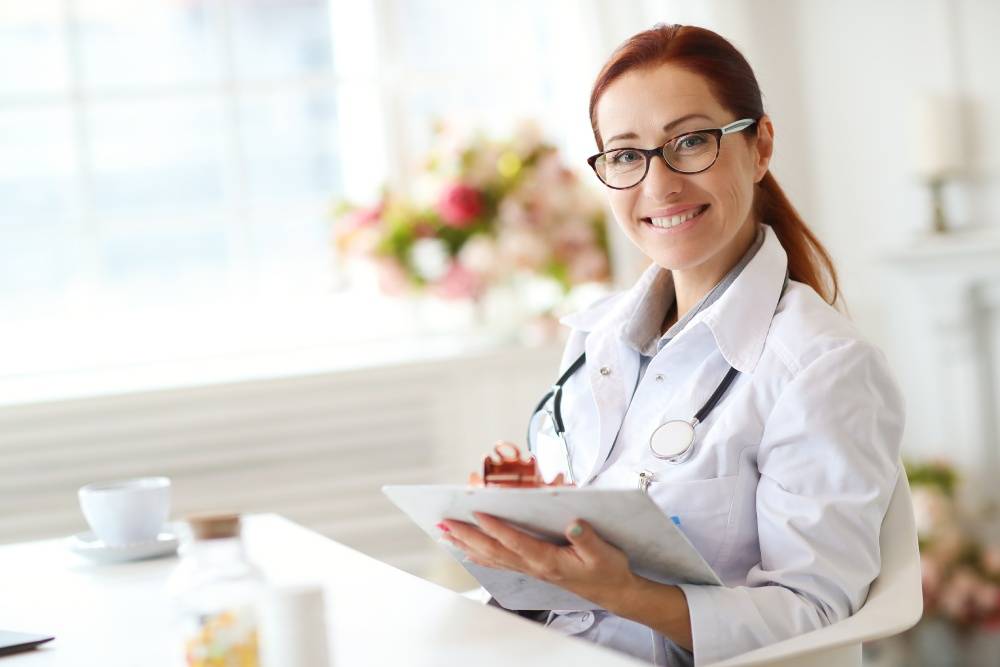 Management
Dr. Ashish V. Rawandale-Patil A visionary by nature and a doctor by profession, Dr. Ashish Rawandale-Patil has been primarily responsible for rearing the Institute of Urology Dhule into an international standard kidney care center of north Maharashtra. A post graduate in Surgery (M.S.) and a qualified superspecialist (Mch and DNB) in urology he has relentlessly achieved major milestones in Urology. To mention a few he holds records in the Guinness Book of World Records, Ripley's believe it or not, Limca book of records, India book of records (multiple records), Asia book of records, World amazing records and World record academy.
With his inclination towards innovations he now has 20 innovations and patents in Urology to his name A thorough academician with about 150 publications and presentations, he is a recognized undergraduate and postgraduate teacher at the Maharashtra University of Health Sciences. He is a guide for Urology, recognized by the National Board of Examinations.
As an able administrator, he runs various educational institutions and holds positions on Urological Society bodies in various capacities.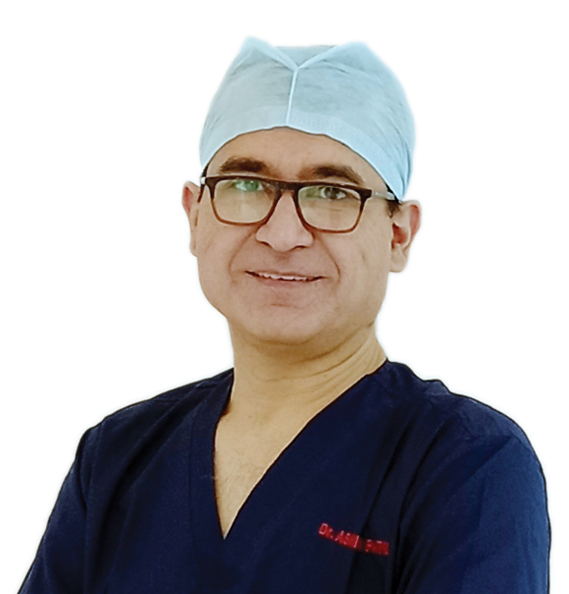 Awarded by numerous social and academic organizations he has an ardent belief in the philosophy of giving back to society. He is currently involved in arranging camps for the poor and needy, CMEs and teaching workshops for the general physicians, postgraduate and undergraduate students of the medical fraternity, and for the common man.
A postgraduate in Opthalmology Dr. Preeti Rawandale is an excellent opthalmologist with multiple publications to her name. She is the director, an ace administrator and the backbone of Tejnaksh. Marketing and general administration are her forte, making them a strong recipe for the activities of the company.