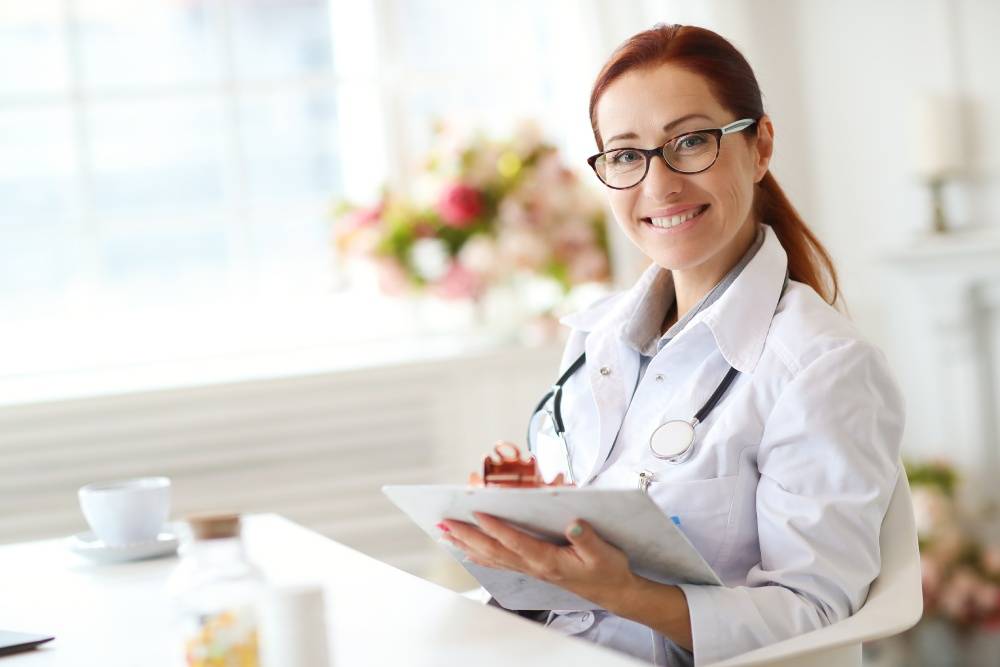 Director
Spearheading Tejnaksh since its inception in 2008 CEO and MD Dr Ashish Rawandale-Patil has taken the company from a small urology hospital to a multicity, multispeciality, multifaceted healthcare chain. Known for his tough business decisions and the urge to challenge the status quo, he has multiple credentials up his belt…
Under his guidance, Tejnaksh turnover and profits jumped two fold in a year. The largest urology facility of North Maharashtra and the country's pioneer innovation company in urology, today Tejnaksh has created a unique identity niche and an employment port for the employees around…
Dr Ashish has always proved to be an able leader, often departing from the norms. He has proved this from the style of his clinical practice to floating of an healthcare IPO. The strategy of creating small focussed business units and combining them into one unit was done in which he combined innovation, prototype making, manufacturing, healthcare services, pharmacies, diagnostic facilities etc under one head Tejnaksh. He has been responsible in building the urology brand of the district nationally, being a pioneer in healthcare innovations and simulations.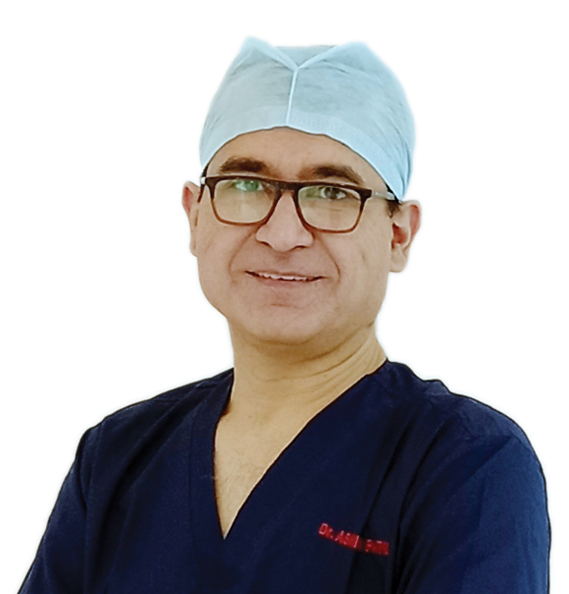 Dr Ashish is the Achilles heel and a strong CEO of the company when it comes to national connections and international exposure and familiarity with the global healthcare systems. He has brought in a very strong digital touch to the healthcare system which is an important aspect today.
Despite his busy schedule at Tejnaksh and its outreach activities, Dr Ashish has always found time for academic meetings and makes himself frequently available for social causes. A multifaceted personality he would be found running, doing photography or playing a musical instrument when ever he gets time.

Education
M.B.B.S.- B. J. Medical college, Pune MBBS, MS(Gen surgery),
M.S. ( General Surgery ) – B. J. Medical college, Pune
Mch ( Urology) – Bombay Hospital Institute of Medical Sciences, Mumbai.
DNB (Urology) –AIIMS New Delhi.
MANAMS (Urology)
Records
Guinness World Record Holder (2 current records)
Featured in "Ripley's believe it or not" September 2011 issue
Limca Book Record Holder
World Record Academy Holder
World Amateur Record Holder
India book of Records (multiple records)
India world records
Research & Innovation
15 patents applied
9 Innovative ideas published
54 Scientific Publications
150 plus scientific presentations
Academic Positions
Executive member of the Urology Society of India
Executive member: Board of Research – Maharashtra university of Health sciences
Recognised Professor of Urology by National Board of examinations
Approved professor by the Medical Council of India and MUHS Nasik
Reviewer for 3 national and international scientific journals
Organizational Roles
Managing director of 11 educational institutes
Executive Board member of 3 international scientific bodies
Founder Uroinnovation foundation- A tink tank of researchers
Life member of 13 scientific bodies
Chief editor of Health Newspaper Tejarogya
Social Cause
Regularly conducts free patient camps & CMEs for family physicians
Other Interests
An avid photographer
Founder of Stringstrasse – A music band comprising urologists
Lead Guitarist, Vocalist
Music composer
Cyclist & Marathoner
Blogger and Technocrat