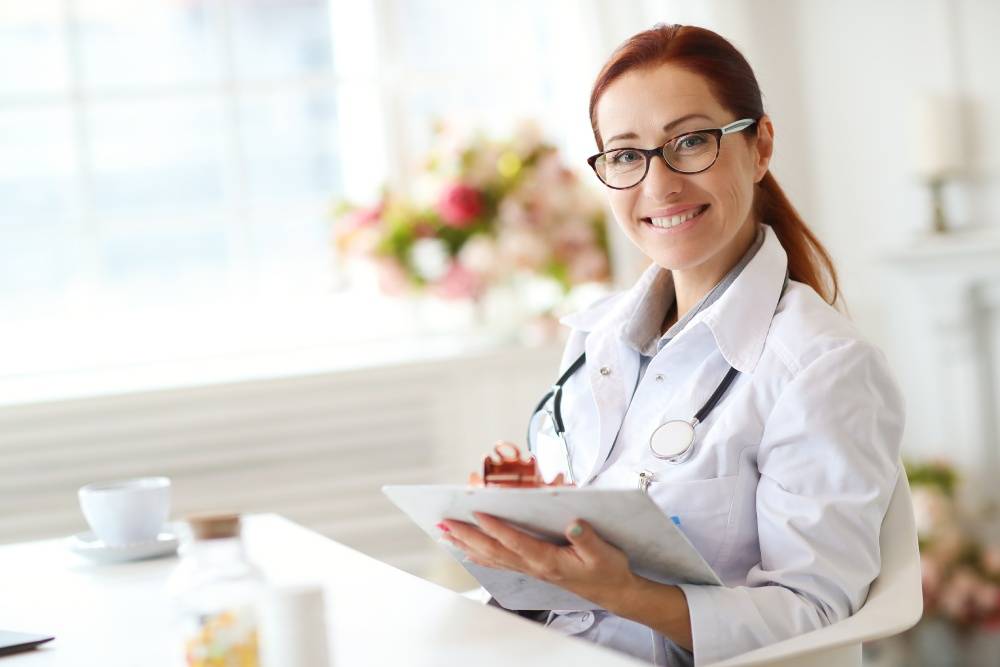 Healthcare Equipment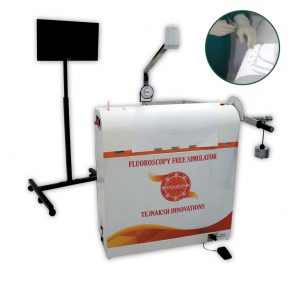 RADIATION FREE PERC SIMULATOR
Features
Radiation free
Replicates fluoroscopy like images.
Learn to identify the calyces
Understand 3D anatomy and position of a retroperitoneal target
Learn to handle and interpret the fluoroscopy image
Learn and practice any technique of PRAs
Low initial and maintenance cost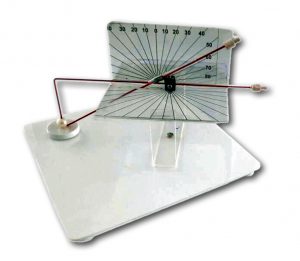 PCNL LOGIC SIMULATOR
Features
Concept of an open target and initial puncture needle
Helps understand the access techniques
Learn the geometry of puncture & develop a 3D understanding of PRAs
Apply your imagination to understand any PRA technique
Low initial and maintenance cost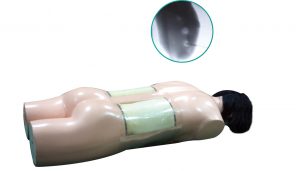 FLUOROSCOPY GUIDED SIMULATOR
Features
Portable
Allows initial tract creation & stone manipulation
Replicates natural tissue haptics
Requires minimum radiation
Respiratory kidney movement simulator
No contrast required
Allows training with actual fluoroscopy
Multiple uses – Replaceable parts
Low initial and maintenance cost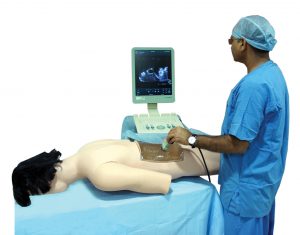 ULTRASOUND GUIDED PERC SIMULATOR
Features
Practice ultrasonography
Understand & learn the concepts of Renal ultrasound
Skills development for ultrasound guided renal access and renal biopsy
Compatable with any ultrasound machine
Portable
Recyclable
Low initial & maintenance cost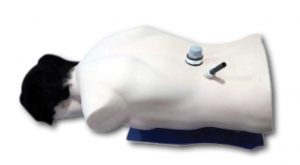 STONE MANIPULATION SIMULATOR
Features
Model with a kidney and access sheath in place
Introduce the stone of choice into the kidney
Use any nephroscope & energy source
Pulverise & extract stones
Practice with stone removal accessories
Train and evaluate the student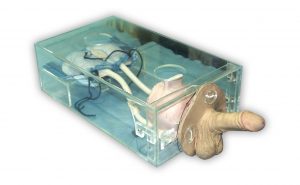 ALL IN ONE SIMULATOR
Features
Reusable
Portable
Allows Cystoscopy, Bladder stone surgery, DJ stenting ureteroscopy, RIRs, Flexor sheath insertion.
Fluoroscopy compatible.
Endoscopic view replicates natural tissue appearance.
Replicates natural curves of the ureter. Mediolateral & Anteroposterior.
Apertures for introduction of stones in the kidney and bladder.
Transparent models allow mentor to guide the trainee.
Translucent organs allow the mentor to know the position of scope with respect to the curves.
Adjustable difficulty level for URS and RIRs.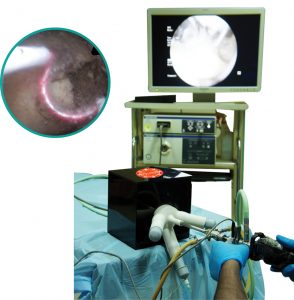 TURP SIMULATOR
Features
Portable
Uses sausages as a substrate for resection
No preparation required
Slit for bladder stone insertion
Use any resection technique
Allows chip retrieval and catheterisation
Train and evaluate the student
Learn in a controlled, low stress environment
Low initial and no maintenance cost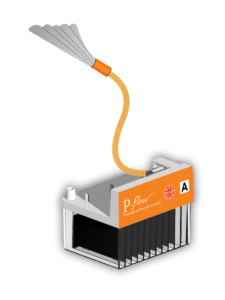 P-flow
Features
Suitable for self and prescribed testing
Home based Uroflowmetry
Proven accuracy
Sterilized, Hygienic, Safe
Pee in a natural environment
For home-bound, chair-bound & bed-ridden patients
Measures Average flow rate, Urine outflow graph, Voided time, Urine
sample collection, maximum flow rate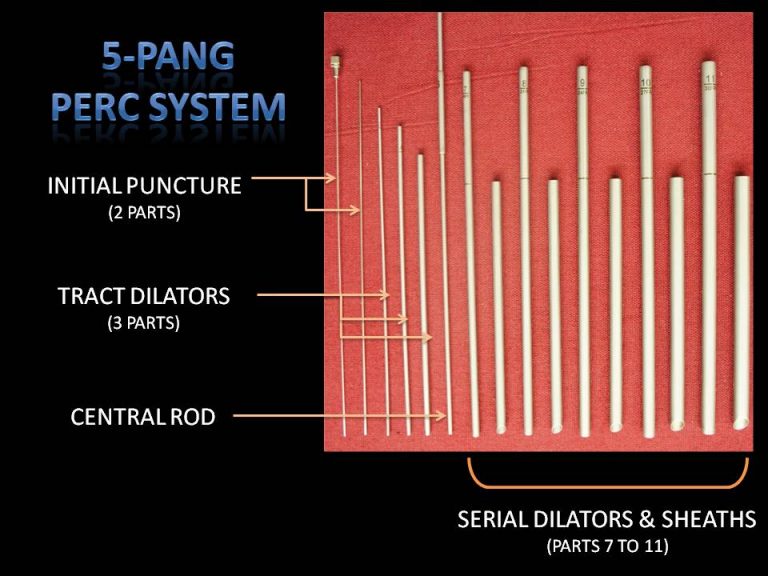 5 PANG PERC SYSTEM
Features
Complete 18G initial puncture to any size coaxial synchronous PCNL tract creation system.
Fluoroscopy & USG compatible
Fliminates technical issues of conventional tract creation
Prevents extrarenal wire kinking, slippage & tract loss
Straightens curved puncture tracts
Allows gradual dilatation
Allows safety wire placement in minipercs
Continuous tract tamponade – decreases clot formation & contrast extravasation
Compatible with all sheaths 9 fr. to 30 fr.
Saves wires & disposables
Decreases procedure & radiation time
Autoclavable & reusable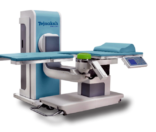 ELECTROMAGNETIC LITHOTRIPSY SYSTEM
Features
USPs of our machine over the existing
User friendly, high efficiency and low consumption.
Uses any B-ultrasound for stone location
Can be used with any ultrasound available at your center and hence you save on the permissions and maintenance of a second ultrasound.
Better focusing system than the available so called high end machines
Painless treatment
Low noise
Treatment bed side control box, LCD screen.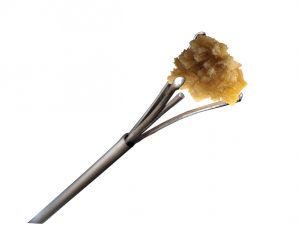 CRABTRITE FORCEP
Features
Enables holding a stone and breaking it
Central cavity allows use of laser/ Pneumatic/ other mechanical energies while holding the stone
Prevents migration of stones during breaking
Allows removal of stones
CLEAN PEE
Features
the first disposable, portable urination solution with a long funnel.
the long spout.
ideal for use in dirty toilets.
perfect fit & leak proof.
easy to carry.
recyclable, water resistant coat.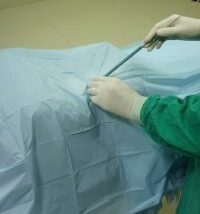 Dilation Bench