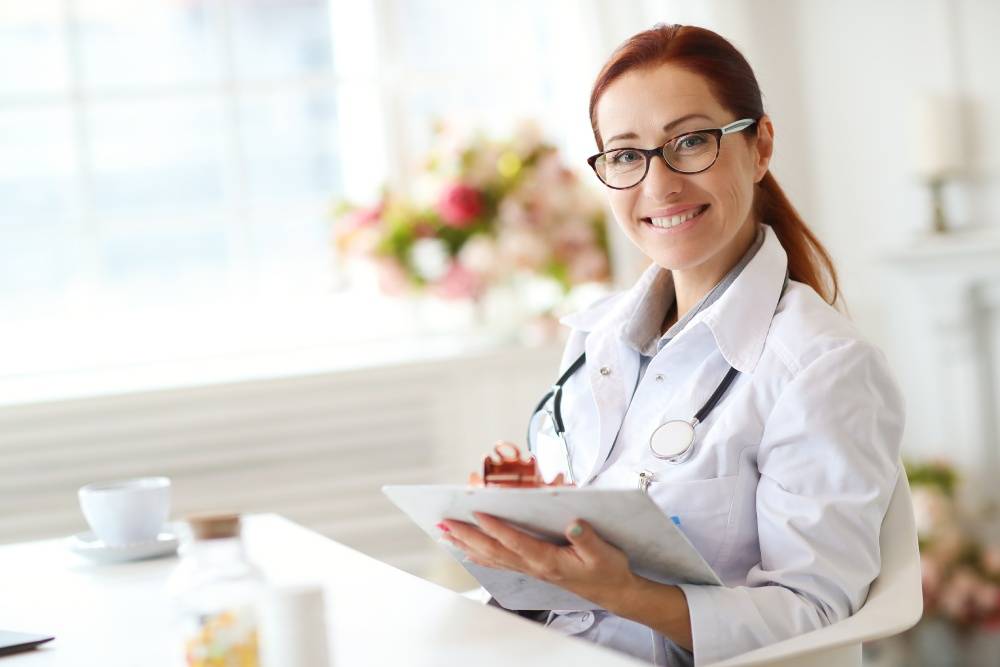 Multi-speciality Hospitals
Dr. Ashish Rawandale-Patil M.Ch. DNB (Urology) – Director and Head
Dr. M. M. Siddiqui – M.Ch. (Urology)
Dr. Lokesh Patni – DNB (Genitourinary Surgery)
Institute of Urology, Dhule – The state of the art destination for all urological problems, came into existence in 2003. This superspeciality hospital provides a comprehensive range of services from consultations and investigation to treatment of various urological problems such as kidneys, ureter, bladder, prostate, seminal vesicles and other genital organs like the testicles and penis in the males. In the females, besides dealing with management of surgical problems of kidneys, ureter, bladder, it deals with surgical problems of urinary incontinence, the urinary fistula like the ureterovaginal and vesicovaginal communications.
The Department comprises of 3 full time faculty and 4 post graduates residents and fellows all committed to provide exceptional and innovative patient care.
1. Endourology & LASER Treatment
Procedures like PCNL (Percutaneous Nephrolithotomy), endopyelotomy, ureteroscopy and most commonly TUR of prostate, bladder tumours and endoscopic removal of bladder stones, and optical internal urethrotomy, are done regularly as standard of care. The department also uses holmium lasers for such procedures.
2. Laser Prostatectomy
This is the latest method of treating prostate enlargement. The department is well equipped with 50-watt Holmium laser to treat prostatic as well as urethral ailments. This is practically bloodless operation, can be done on patients who are on anticoagulant therapy i.e. patients on Aspirin, Clopidogrel, Acitrom etc.
3. Laparoscopic Urology
Today many surgeries like nephrectomies, pyeloplasties, repair of vesicovaginal fistula, ureterolithotomies are being done laparoscopically (key hole) with excellent results. Laparoscopic technique decreases the postoperative pain, hospital stay and gives good cosmetic results.
4. Urodynamics
This was the first department in North Maharashtra region, India which helps better understanding of lower tract dysfunction and neurogenic bladder.
5. Andrology
This subspecialty relates to male sexual disorders such as impotence, and male infertility etc. Erectile Dysfunction (Impotence) Psychosexual counseling, intracavernosal injections are regularly used.
6. Reconstruction Urology
We offer a wide range of procedures for upper and lower tract reconstructive problems including pyeloplasty, ileal replacement of ureter, Boari flap, augmentation cystoplasty, whole range of urethral and genital reconstruction.
7. ESWL (Lithotripsy)
The department is equipped with Tejnaksh's latest machine for ESWL. This procedure is done without hospitalisation and anaesthesia allowing patients to resume their work early. This is a non-invasive technique in which stones are broken by application of shock waves with the latest shock wave generation Tejnaksh  Lithotriptor.
8. Uro-oncology
All types of genito-urinary cancers including kidney, bladder, prostate, testis, penis are treated with radical and palliative surgery as indicated.
9. Uro-gynaecology
Treatment for stress urinary incontinence, recurrent urinary infection, and urinary fistulae is available. TVT, TOT (slings) for stress incontinence are being inserted on a regular basis.
Academics
Known for its innovation skills; our department has made a niche for itself amongst the urologists. The department has been running a well structured successful DNB program since 2009 and positions for training here are coveted. There is a teaching program where all aspects of urology and renal transplant are covered. The department organizes regularly workshops and CME programmes for promoting academics in Urology. Our Consultants are invited as faculty for national and international conferences and scientific papers are presented routinely at all urology forums.
The department of Nephrology provides maintenance haemodialysis services in non government sector in north Maharashtra. In 2013 kidney transplantation programme was started with joining of a leading transplant surgeon.
Facilities Available
A) Clinical Nephrology:
A leading centre for the management of all renal problems. Dialysis: Established in 2005, it is one of the first of its kind in North India to provide maintenance haemodialysis facilities to the patients of chronic renal failure.
B) Dialysis Unit
Latest generation, fully computerized bicarbonate haemodialysis machines with volumetric ultrafiltration
First centre in north Maharashtra to provide R.O. (Reverse Osmosis) water for the dialysis, to ensure patient safety and prevent long term complications on haemodialysis.
Facility for continuous monitoring of sick patient on dialysis through highly sophisticated monitors throughout the dialytic procedure is available.
Regular dialysis facilities are available in the centre, besides emergency dialysis round the clock.
Haemodialyses are performed by highly trained technical and nursing staff under supervision of medical officers under the overall supervision and guidance of consultants.
C) Renal Transplantation
The centre is the first recognized renal transplant centre in North Maharashtra region, India. For transplant the hospital has professionally trained and experienced nephrologists and transplant surgeons.
D) Vascular Access for Haemodialysis
This centre is providing services for A.V. Fistula and A.V. Shunts for use in haemodialysis.
We have 3 centres and 13 urology clinics all over Maharashtra & MP.
Let's Talk
Emergency
+91 9422285213 / 9422285214