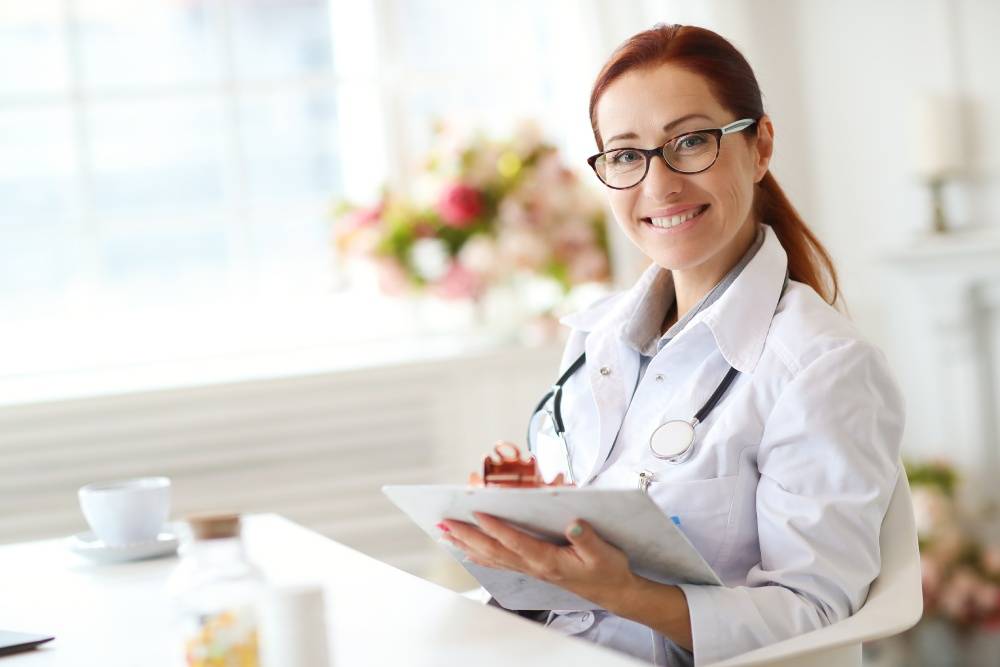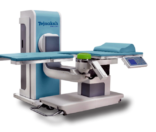 Tejnaksh Electromagnetic lithotripsy system
Application scope – Urinary system calculus;
Introduction: Tejnaksh brings to you a low price and high performance electromagnetic urology lithotripter. The ideal investment for ESWL treatment
Features:
USPs of our machine over the existing
User friendly, high efficiency and low consumption.
Uses any B-ultrasound for stone location
Can be used with any ultrasound available at your center and hence you save on the permissions and maintenance of a second ultrasound.
Better focusing system than the available so called high end machines
Painless treatment
Low noise   
Treatment bed side control box, LCD screen. 
Stone Locating system
B-ultrasound locate system(optional B-ultrasound device):
Probe axis linear motion distance (motor-driven) 0-100mm;
Probe axis circular motion 360°;
Focus of electronic distance measuring range digital display directly;
Inaccuracy between locating and measuring distance all ≤±2mm
Table Operations
Tableside control box allows two dimensional adjustments
Treatment bed longitudinal movement- 100mm;
Treatment bed lateral movement – 100mm;
2. Shock wave head allows 2 dimensional adjustment
Shock waves source up & down – 100mm;
Lateral tilt – 20 degrees
Location movement precision ≤1mm.
PLC and SCM control;
LCD screen and working parameter display;
Shock wave energy – continuous adjustable;
Shock wave discharge frequency: 40-90 times/ minute;
Trigger type: manual operate, continuous and ECG.
Electromagnetic shock wave generator
1) Shock waves electrical parameters:
a) High-voltage discharge range: 12~20kV;
b) High-voltage discharge range:46-128J
c) The second focus shock wave pressure field parameters;
d) Plus front ≤ 0.5mS;
e) Plus width ≤ 1mS;
f) Focal zone 7.5×7.5×±40mm;
g) Shirking pressure 20-50MPa.
2)Shock waves mechanical parameters:
a) Penetration depth ≥130mm;
b) Shock wave generator angular variation around 40°.
Environmental conditions
Ambient temperature 15~35ºC;
Relative humidity 45~85%;
Atmospheric pressure 86~106kPa;
Power requirements AC 220V 50/60±1Hz, PW≤3.kW;
Water requirements: de-mineralized water,use level on more than 20L per week.
Space requirements: Room area ≥3m×3m×2.5.
Water cycle system
1) Automatic exhaust and water cycle;
2) Maintains treatment water temperature constantly
3)Alarm and protection devices